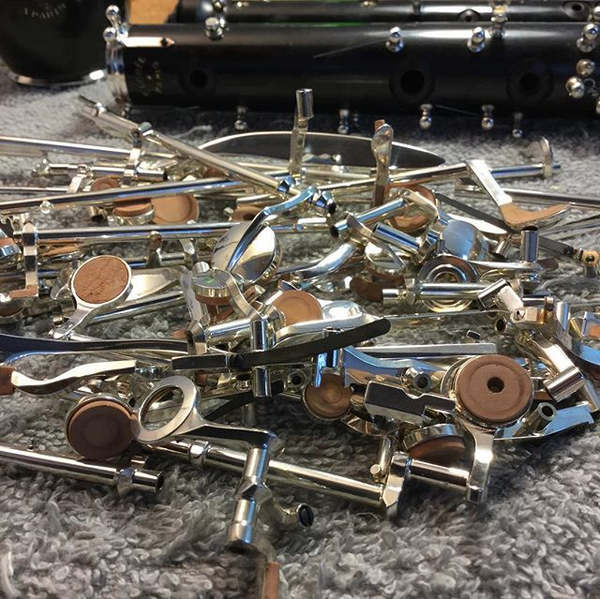 Woodwind Services
For flute, oboe, clarinet, bassoon, and all related instruments.
I am ready to assist you with emergency repairs, regular maintenance, cleaning, corks, pads, springs, dents, and much more!
How can I help you?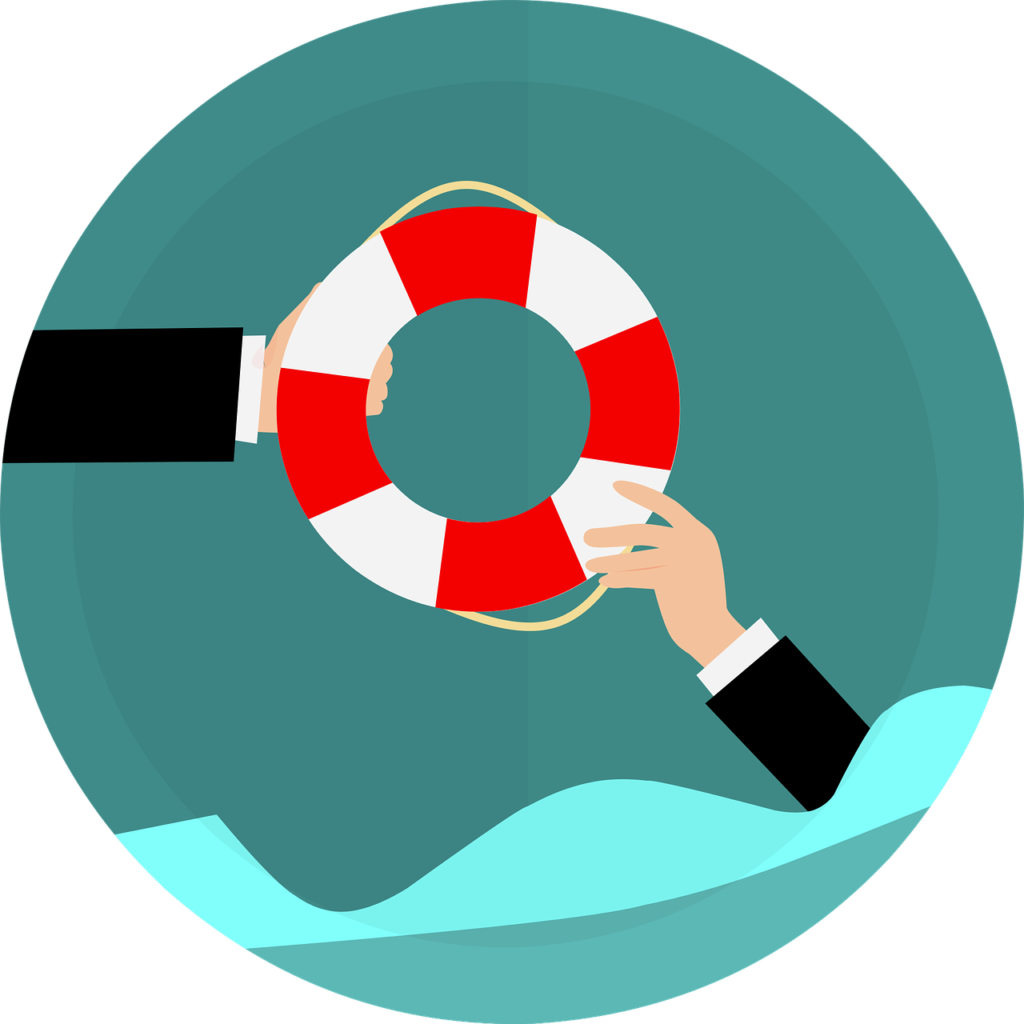 Quick repairs and emergencies
For minor repairs and emergency services, choose any appointment time that suits you. Usually the soonest appointment available will be tomorrow or Monday.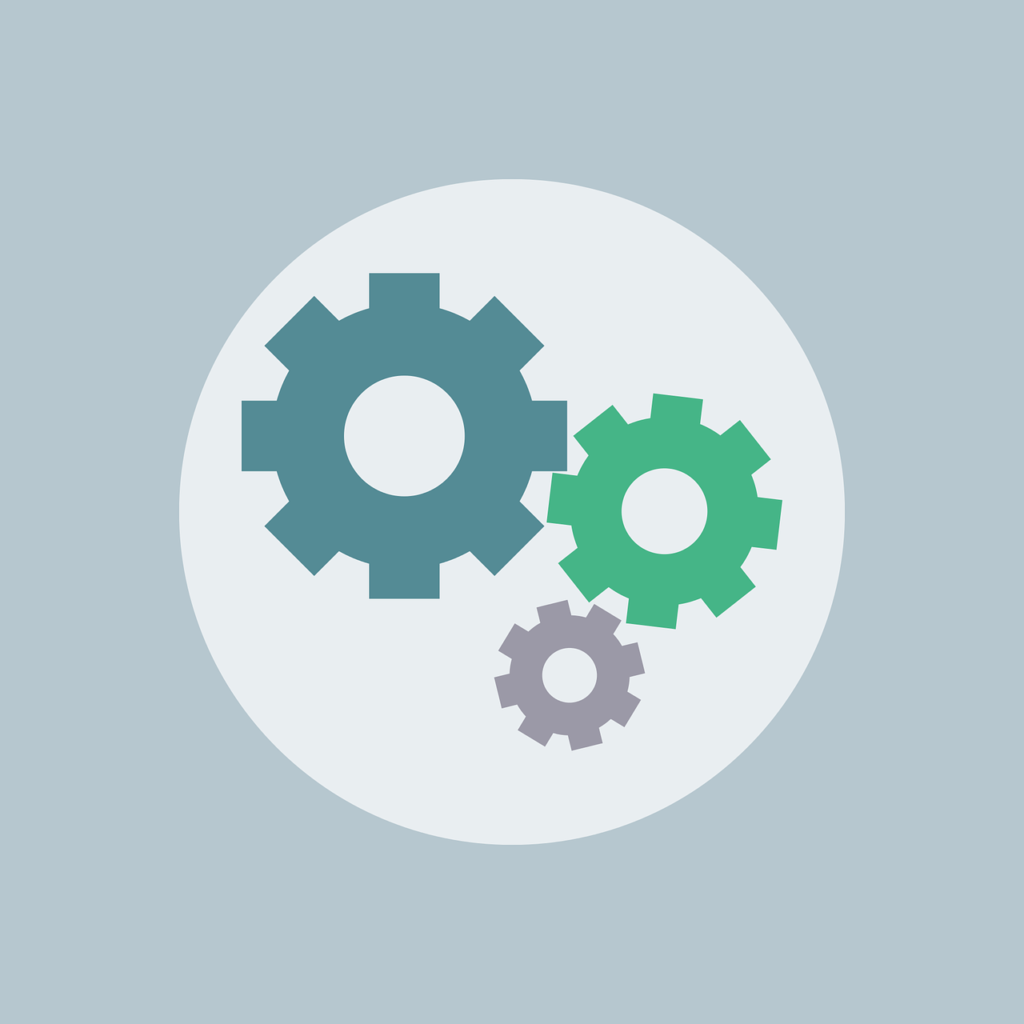 Clean/oil/adjust maintenance
A clean/oil/adjust service involves complete disassembly of your instrument and in-depth maintenance. Please schedule your dropoff at least 8 weeks from now and let me know that it is for your clean/oil/adjust.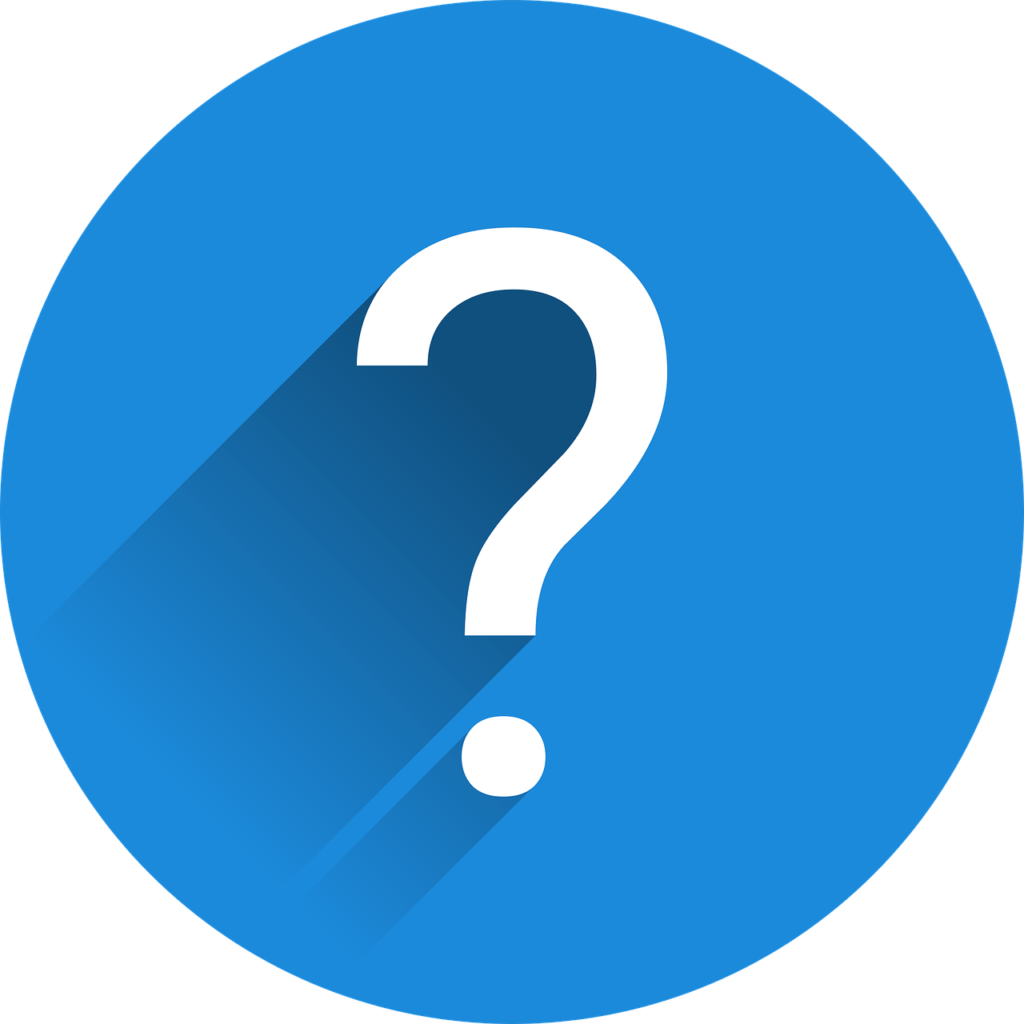 Free estimates and consultations
I am happy to meet with you at any time. We can go over your instrument and I can make a plan to address all of your concerns. I will provide you with a free written estimate.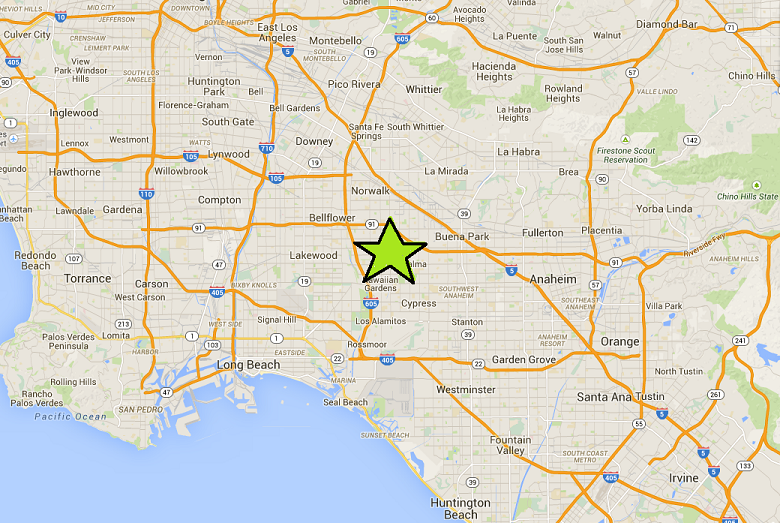 Location
I am located near Long Beach, California. If you would like to visit my shop the fastest way is to book an appointment here.
Cost and Payment
Common costs
Most quick repairs such as a single cork or adjustment are $40 – $80. I see a number of instruments that need a handful of things and this tends to run $80 – $180. A complete clean/oil/adjust including complete disassembly for a professional model instrument will run $240 – $720. I can give you a free estimate for an exact amount when I see your instrument.
Estimates are free
If repairs above $80 might be out of your budget, let me know and I can provide you with a free written estimate. You are not obligated to have all repairs completed.
Payment methods
I can accept cash, check, Venmo, Paypal, Visa or Mastercard, and bank transfers. I can email you an electronic invoice that you can pay online. Payment is due in full when you pick up your instrument.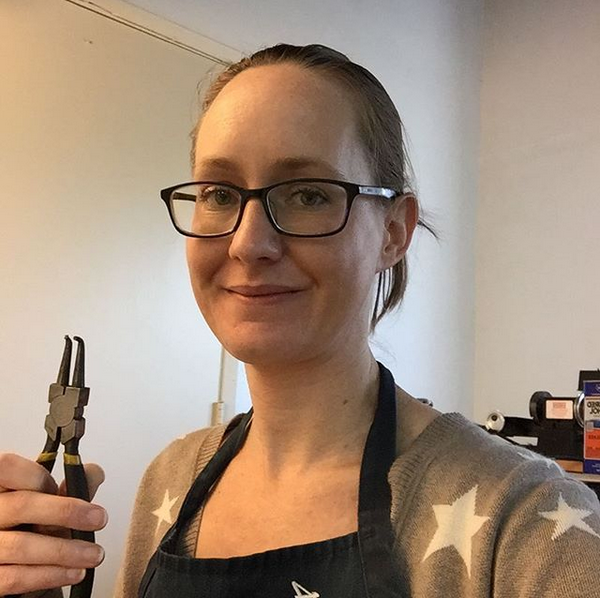 About Me
Angela Wells
Owner and operator of The Reedery, woodwind repair specialist, oboist, reedmaker
I completed a Bachelor of Music degree at CSULB in 2006 and the Band Instrument Repair Diploma program at Red Wing in 2007. I earned Straubinger certification in March of 2009.
With more than 15 years of experience repairing woodwind instruments, I am ready to assist you with all of the repairs that your instrument needs.
In addition to repairing instruments full time, I am also an active performer on oboe and flute in the greater Los Angeles area. I hold the co-principal oboe position at the Orchestra Collective of Orange County and also perform regularly in the Long Beach Ballet, the Vietnamese American Philharmonic, various musical productions, community bands and orchestras, and much more.